Stay at Pietarsaari
The popular and cosy bed & breakfast lodge FirstHome GuestHouse is located in a central place in Pietarsaari (Jakobstad), Pohjanmaa.
The house resides near great services. You can find supermarket, restaurant, cafe, and market square nearby. You can find unique Aspegren Garden and museum within a short distance.
The location is 32 kilometers from Kokkola-Pietarsaari airport.
The accommodation is great for couples and families with children. The rooms have a view to garden in where you can grill and spend time with family.
Holiday house as an air-conditioned bedroom, bathroom with jacuzzi, washing machine, dining area and a full scale kitchen. You can also use sauna.
Pets are also welcome to GuestHouse.
Facilities / Family Room
Family room houses even a larger group. The apartment is divided to two rooms and have two single beds and two wide double beds.
The rooms are air conditioned and have a living room with TV, toilet, bath room, and well equipped kitchen.
Studio and family room share a spacious terrace, as well as washing machine, and sauna which are located in the basement.
Facilities / Apartment Villa
Apartment Villa is the largest of GuestHouse's facilities. Separate two-room air-conditioned apartment with balcony and own parking place.
Bath froom, handy utility kitchen, and comfy living room. Two person bed in bedroom and convertible sofa in living room. Extra beds are available, just ask. Sauna in the basement.
Services
The accommodation includes free Wifi and continental breakfast is served every morning. You can lend outdoor sports equipment from reception.
Cars and motorbikes can be parked safely near the guesthouse. For additional fee the staff is happy to transport you for example to the airport.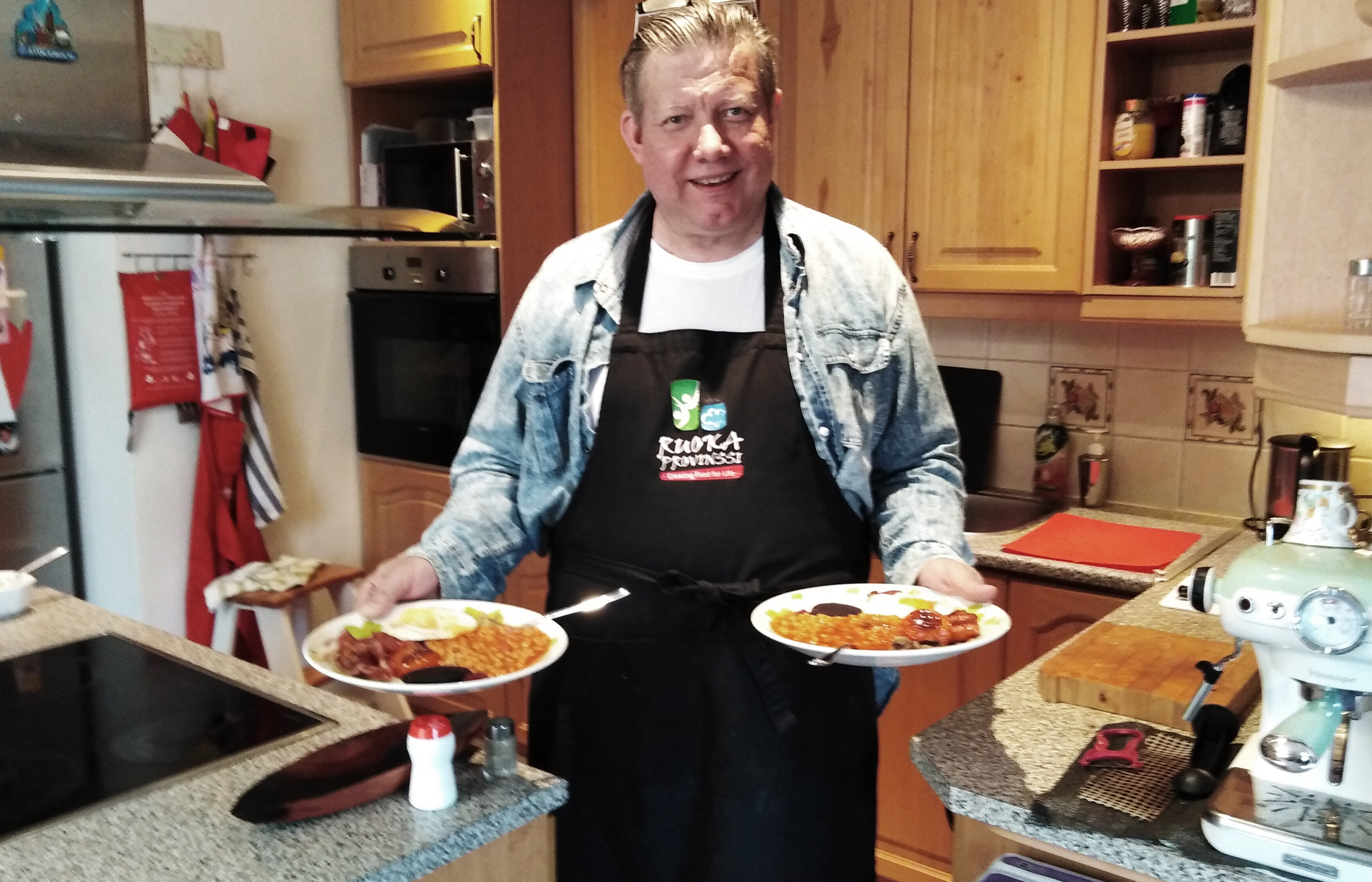 Book Today
Please see available days and book a room via AirBnB, Booking.com, Hotels.com or by calling ☎ 044 97 27 187.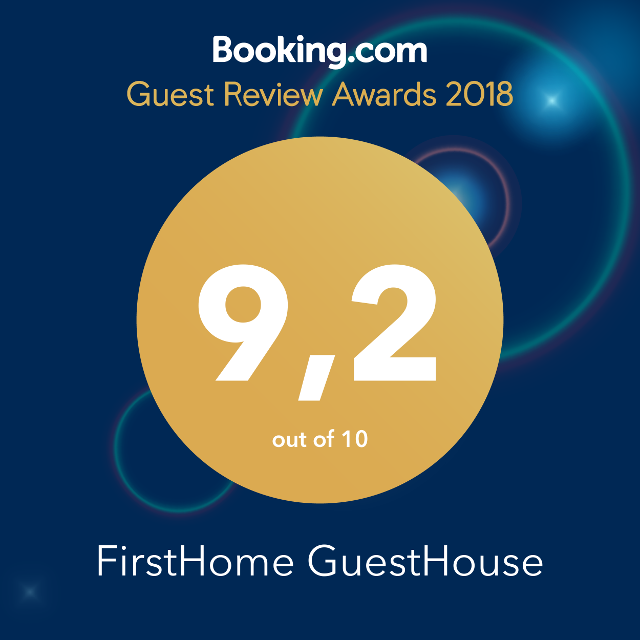 You are very welcome!
© FirstHome GuestHouse 2022 · Pietarinpuistikko 28, 68600 Pietarsaari, Finland · tel: +358 449 727 187